Capstone Project - Iowa State University
This capstone project was a culmination of a lot of my skills and interests that have manifested during my time in college at ISU all interconnected with the over arching theme of a durable future. And so, this video was created to document my process of creating a  physical object and art piece that represented my version of a durable future.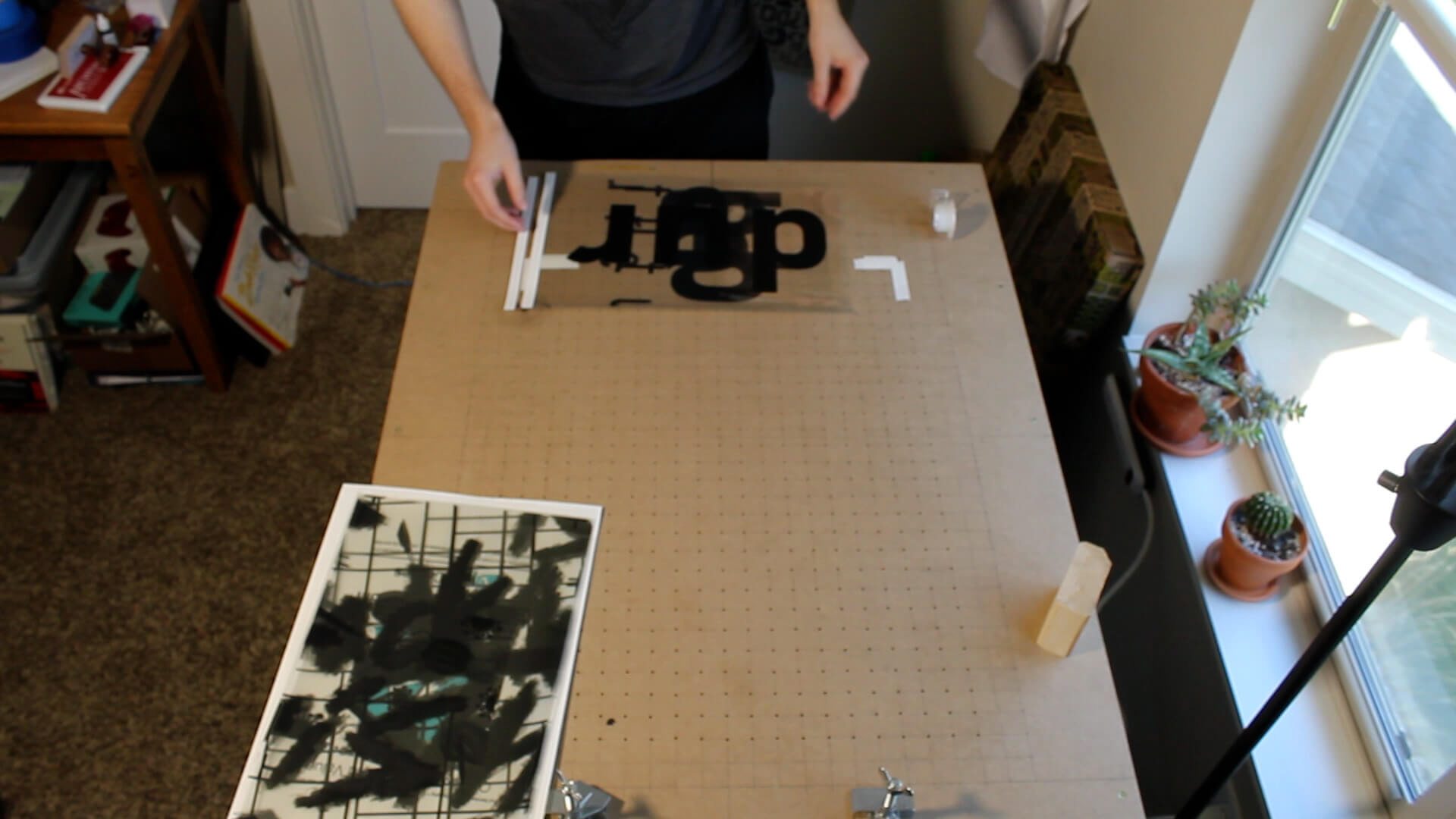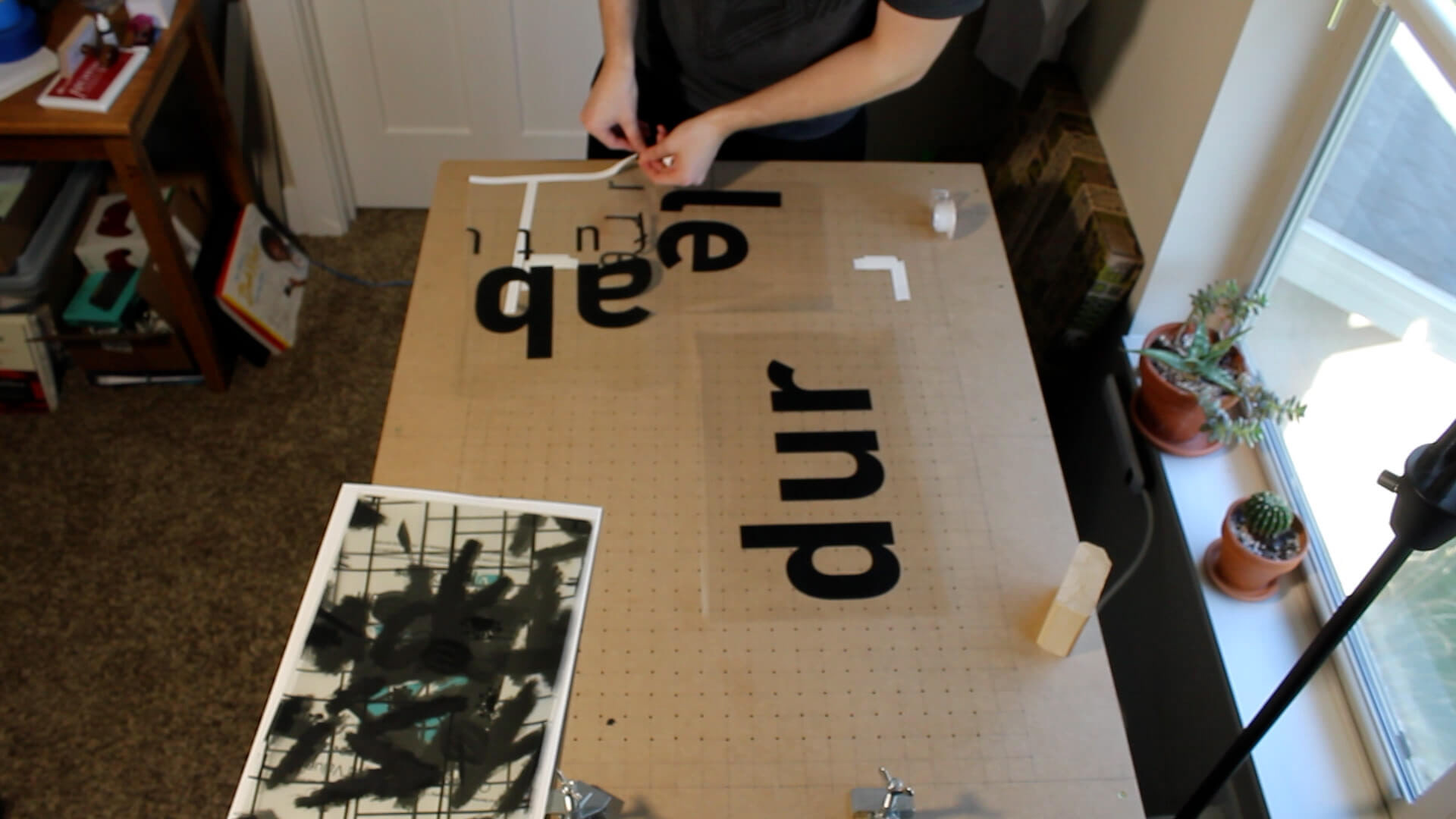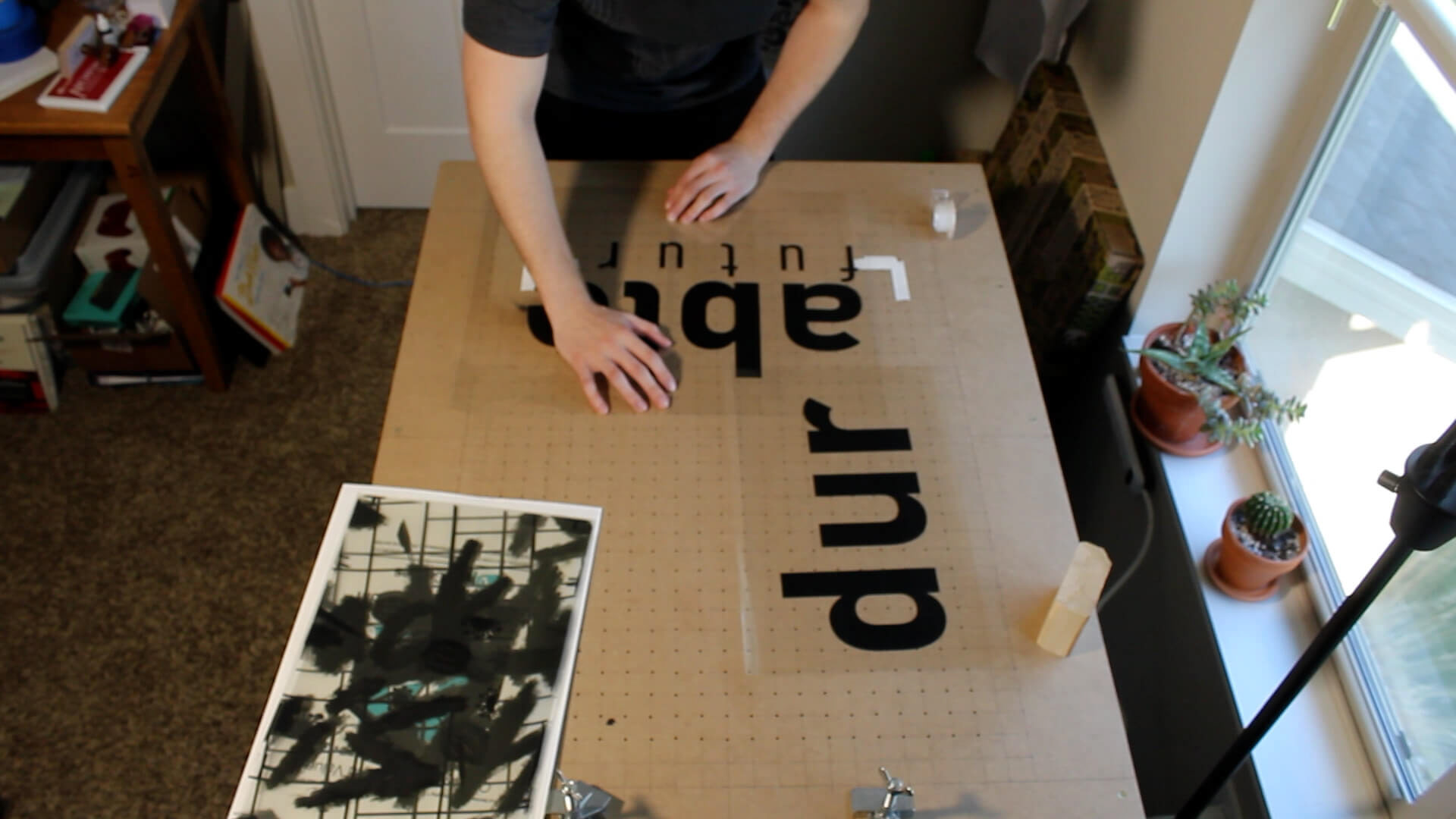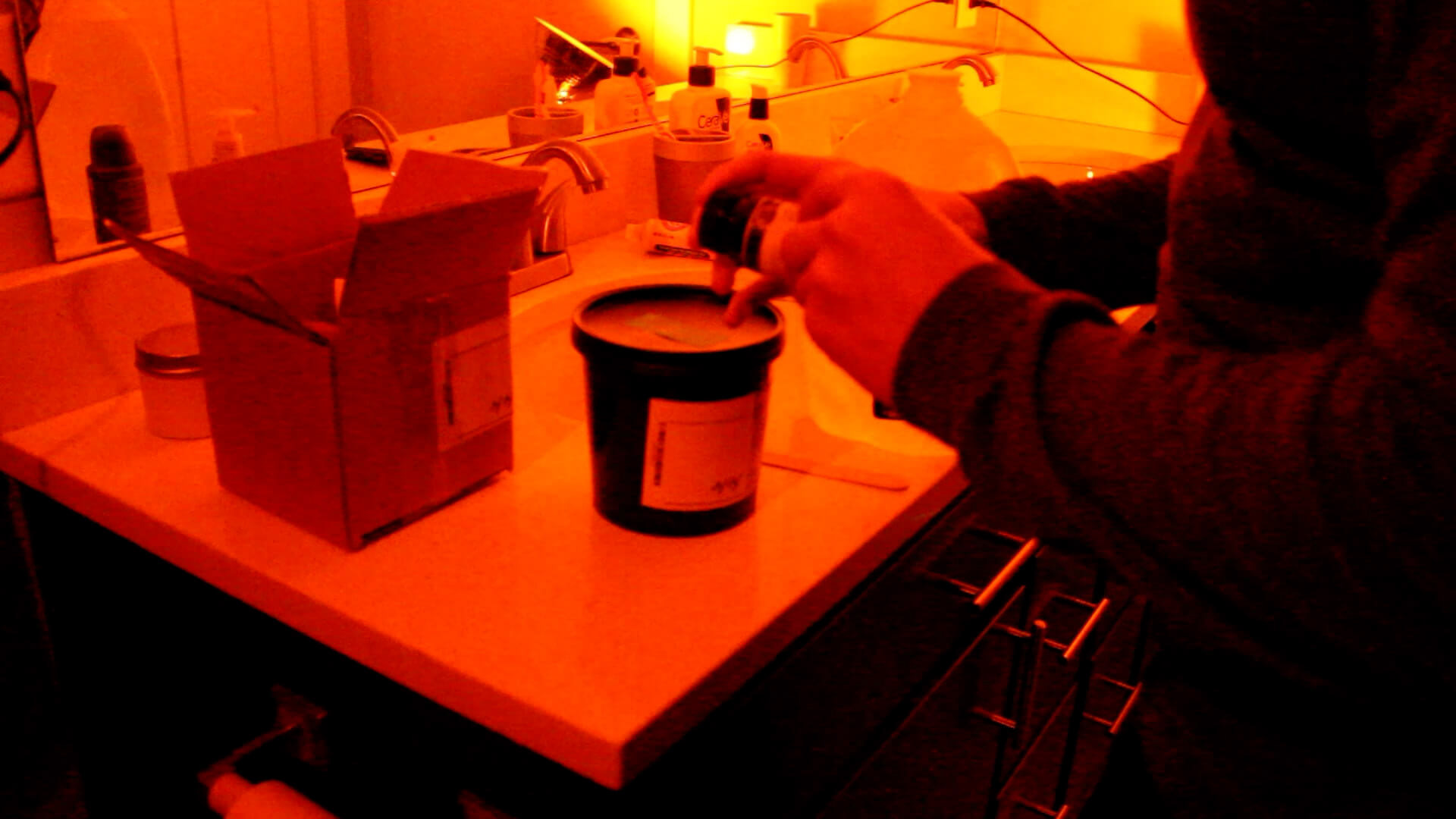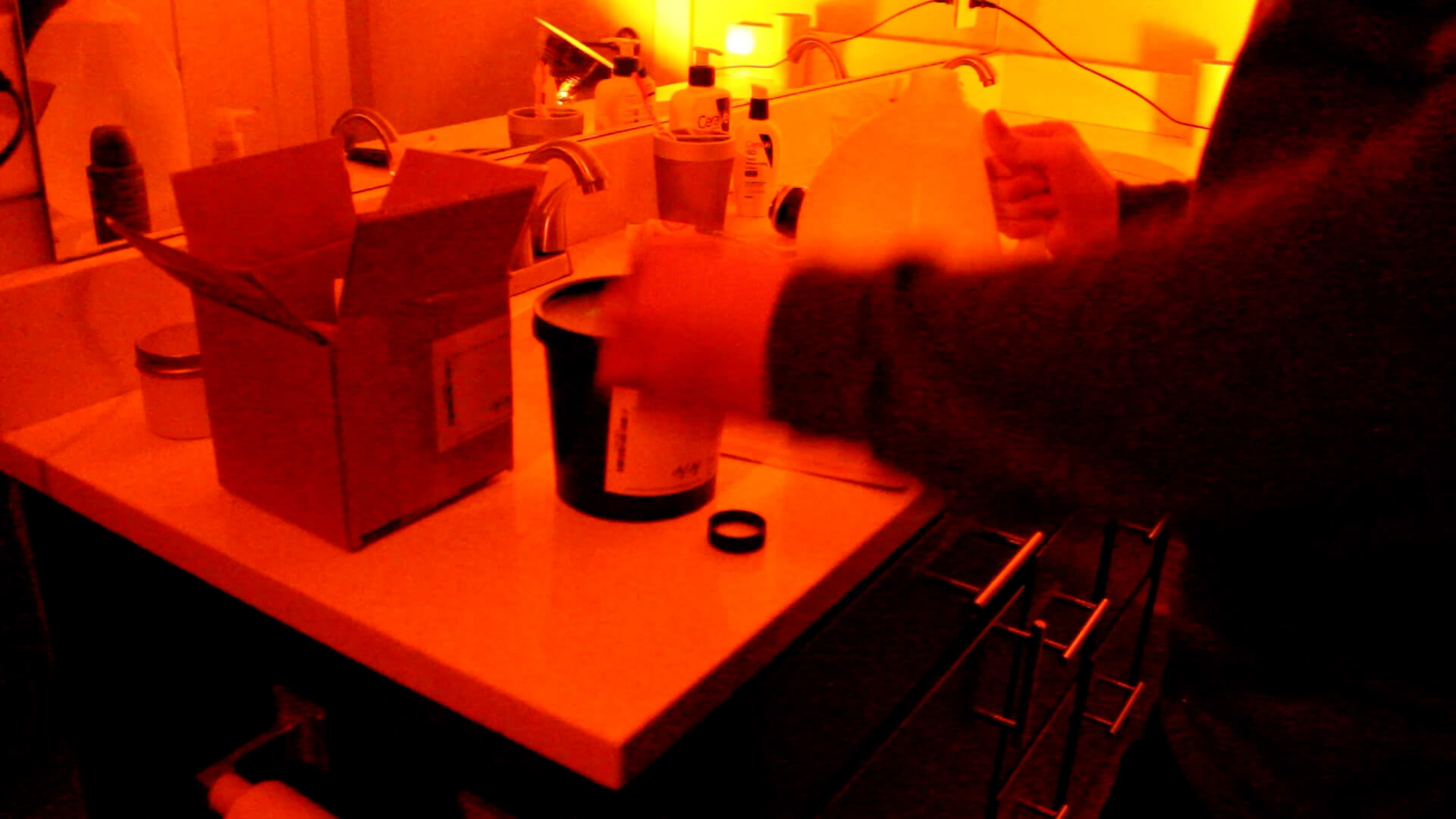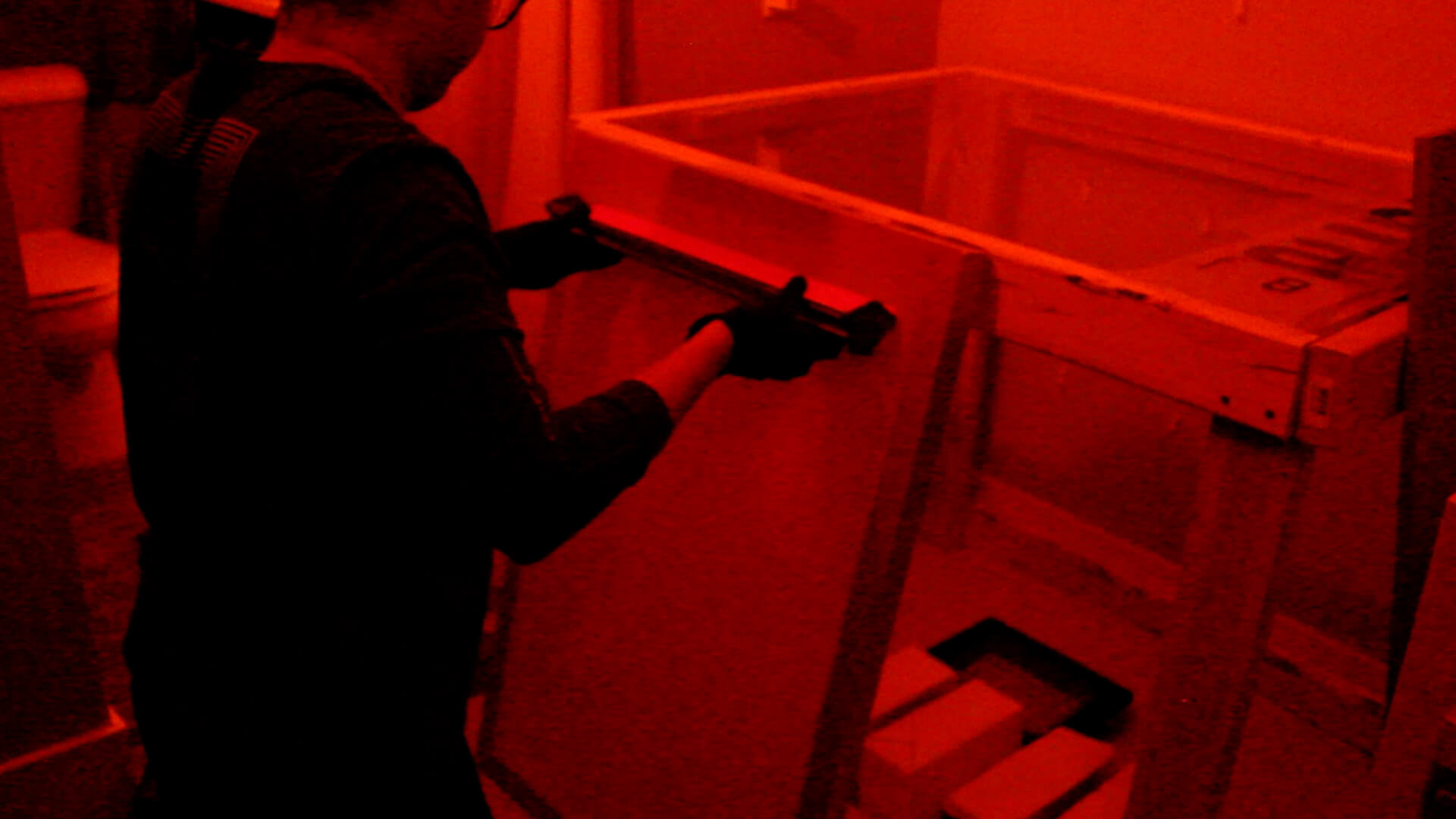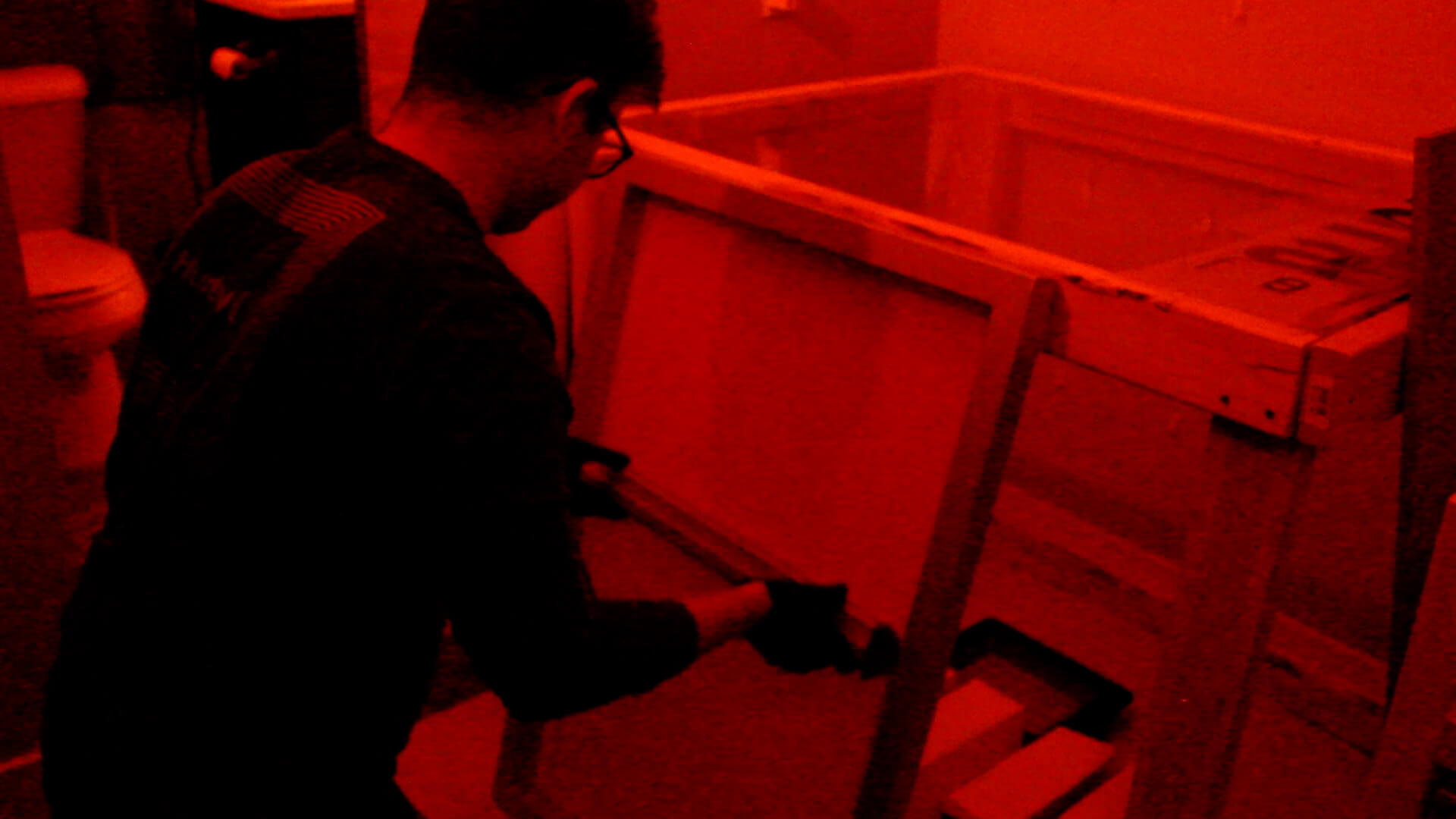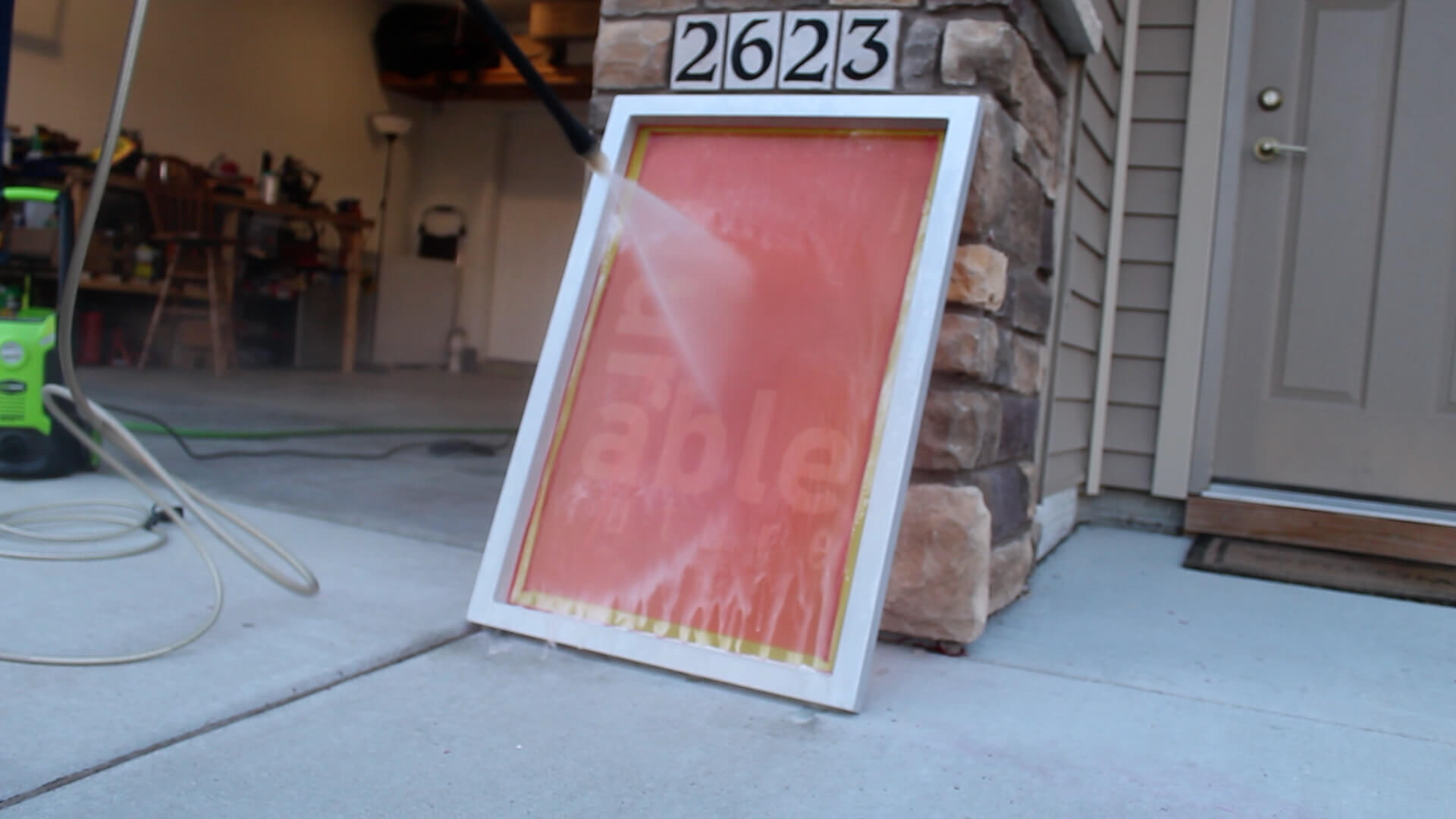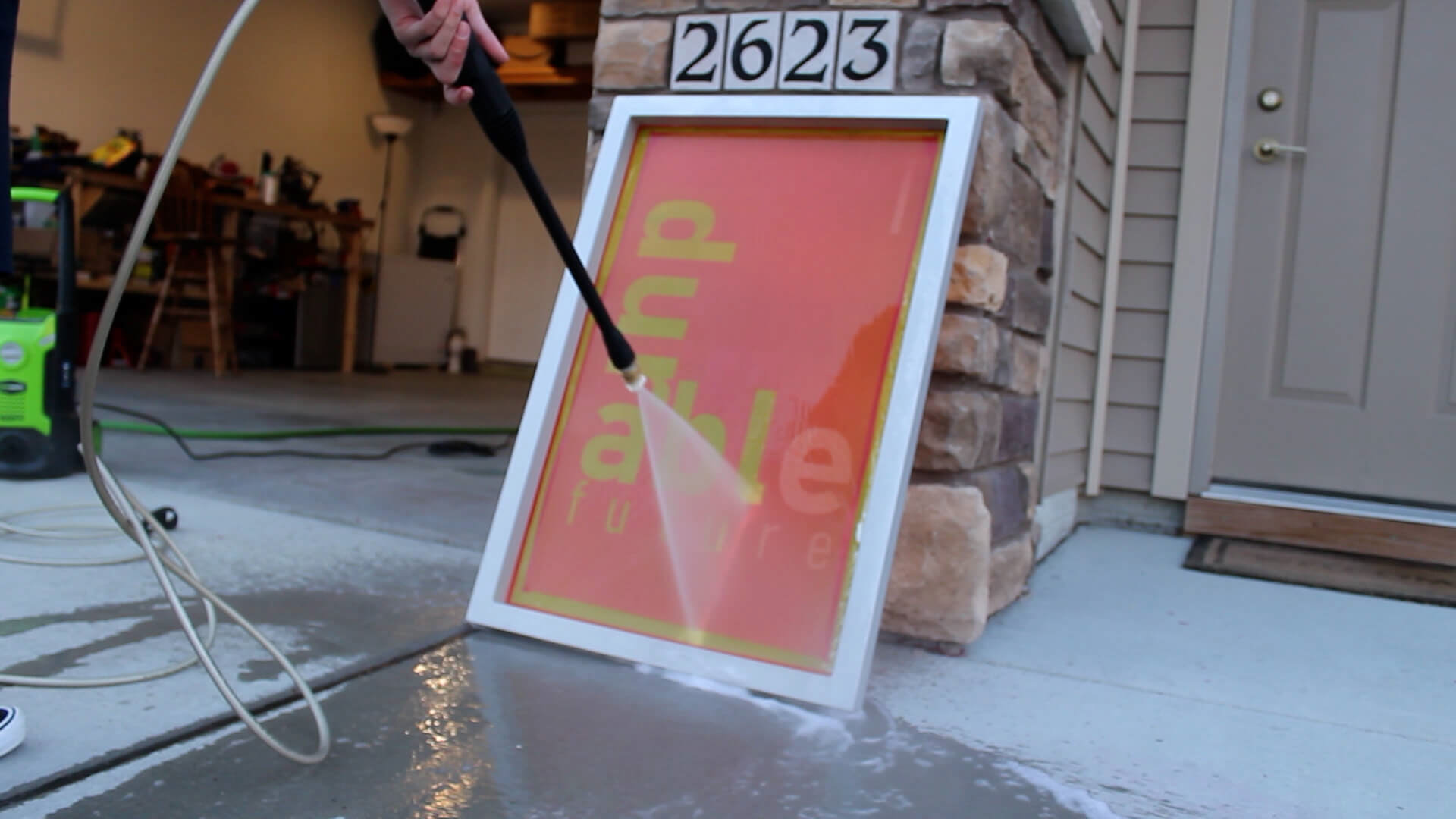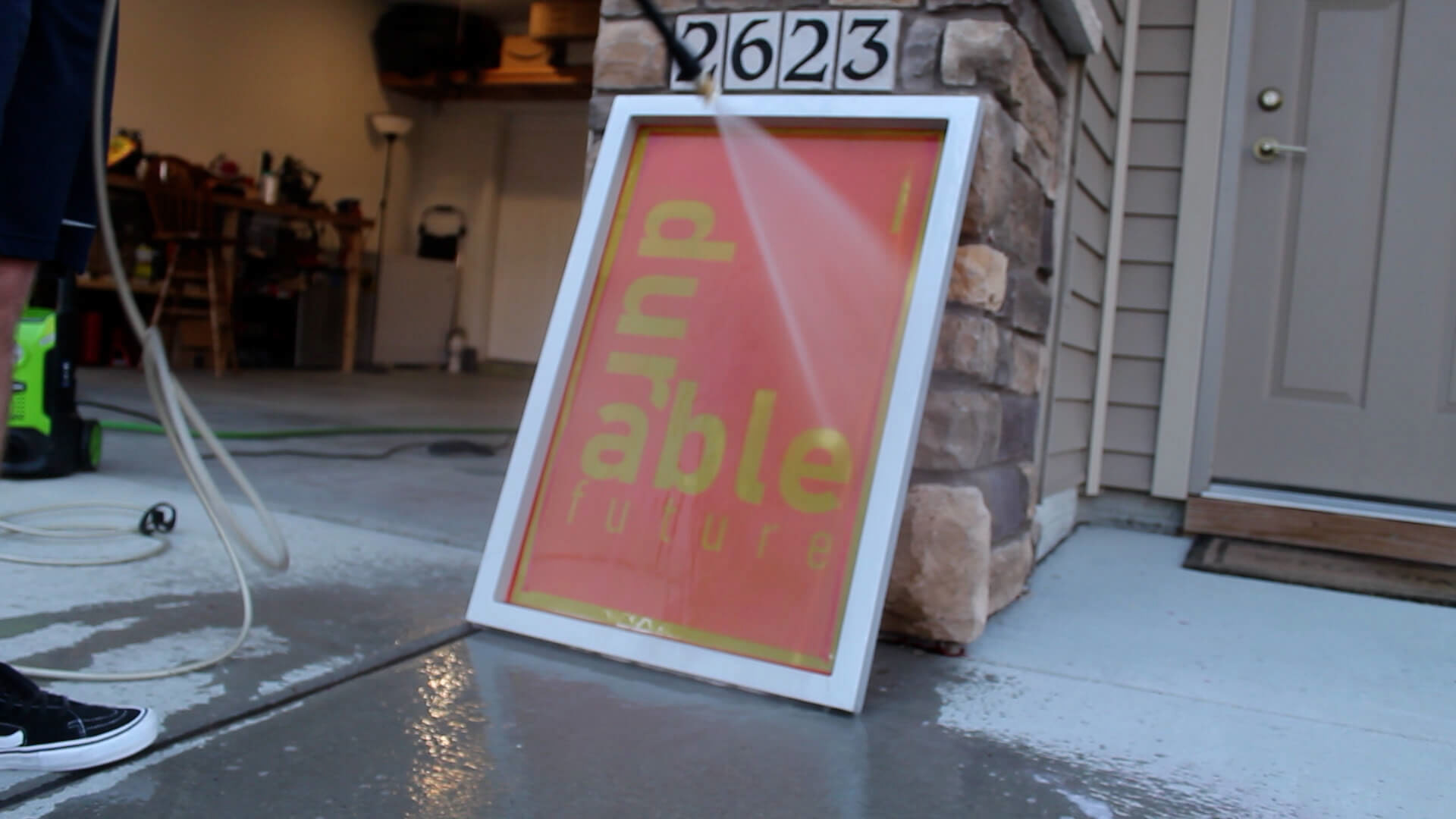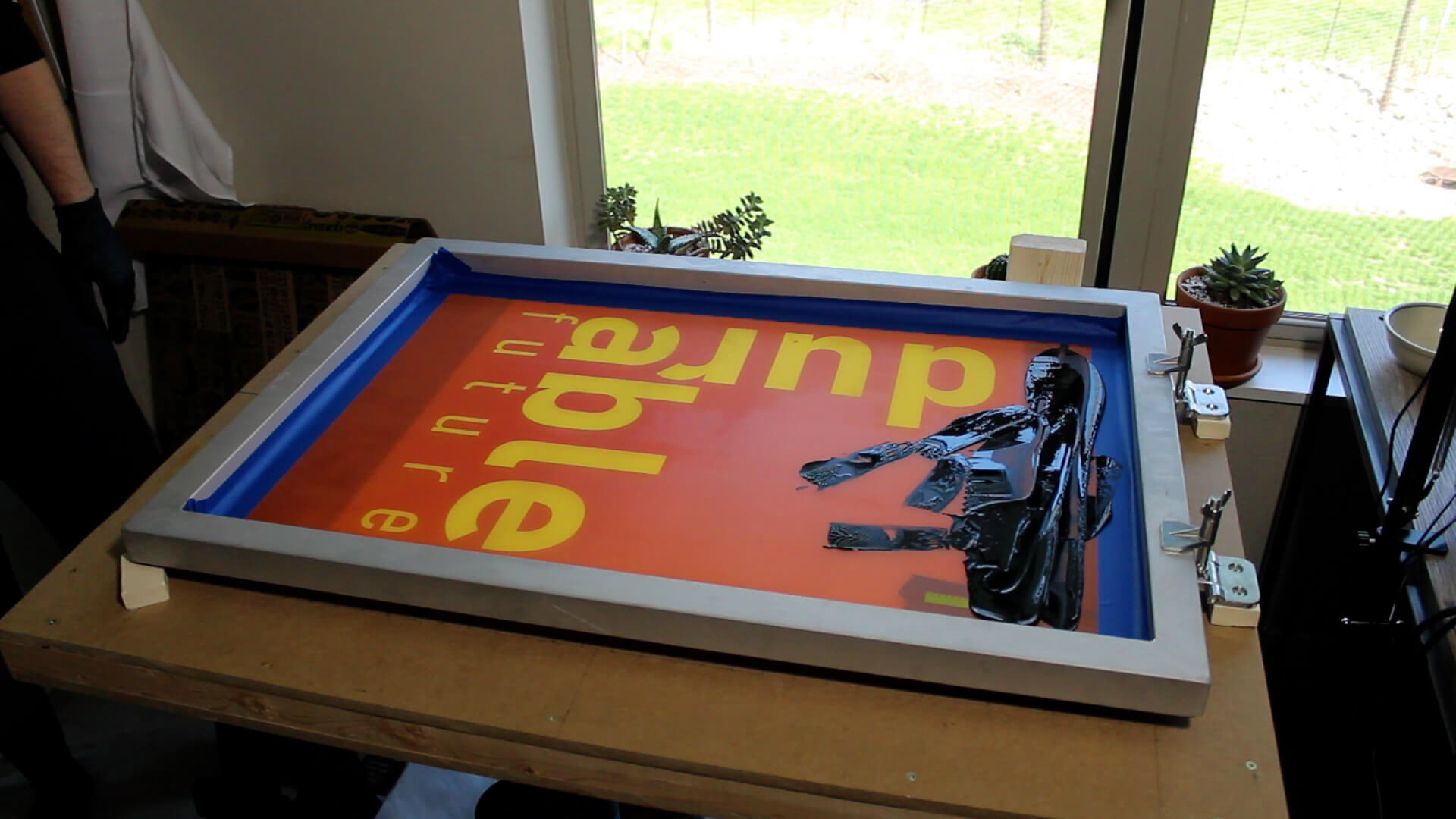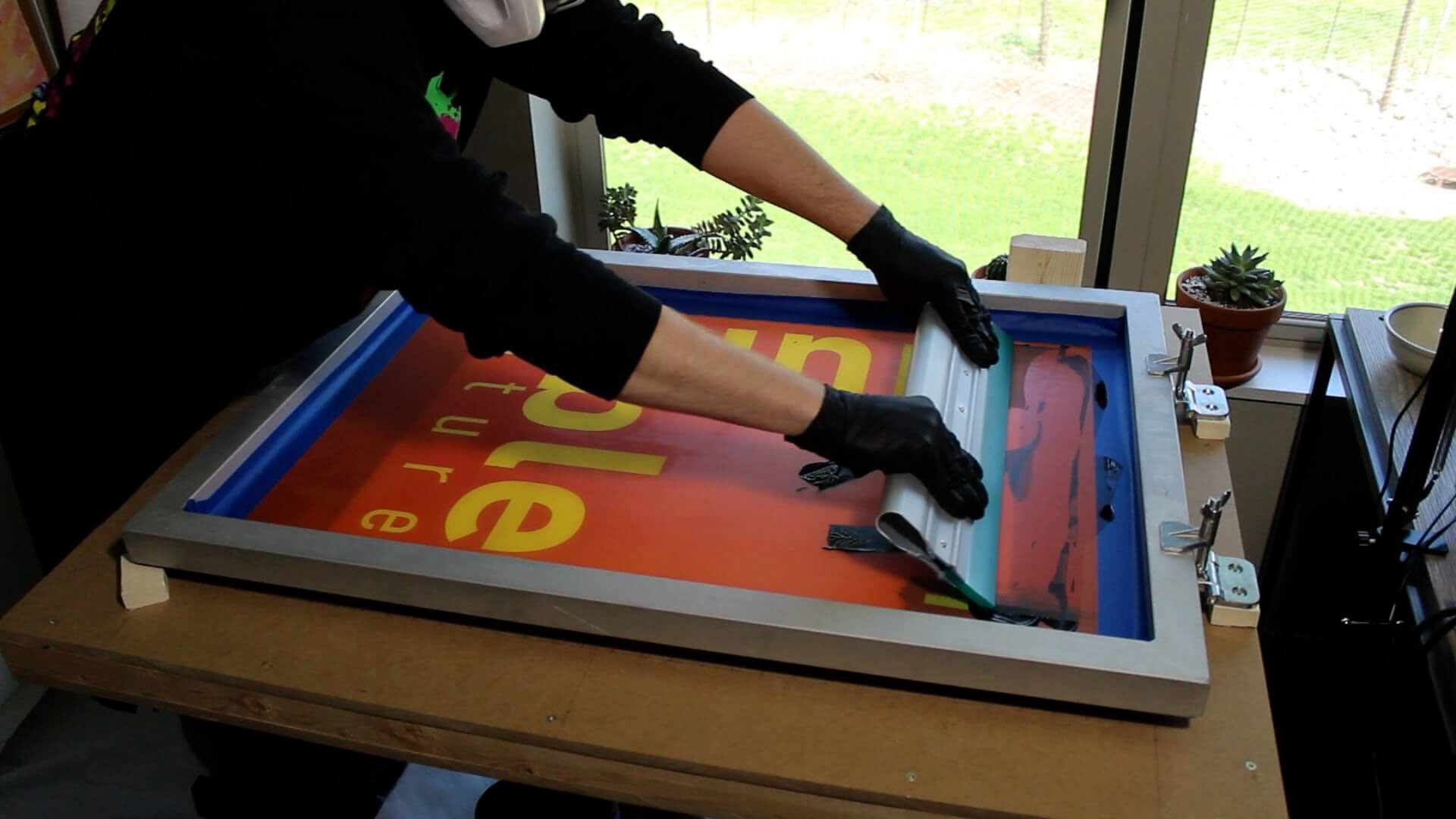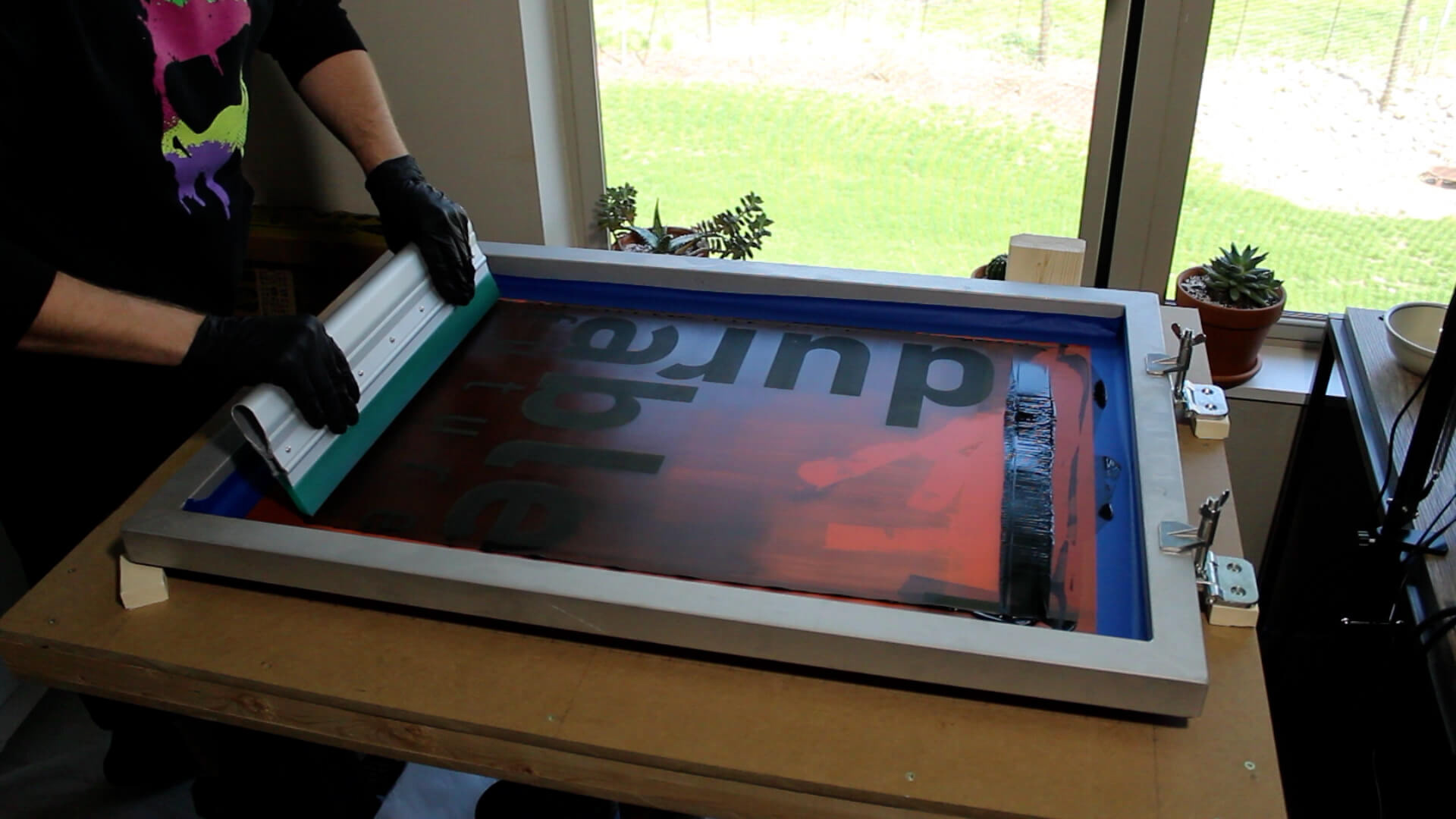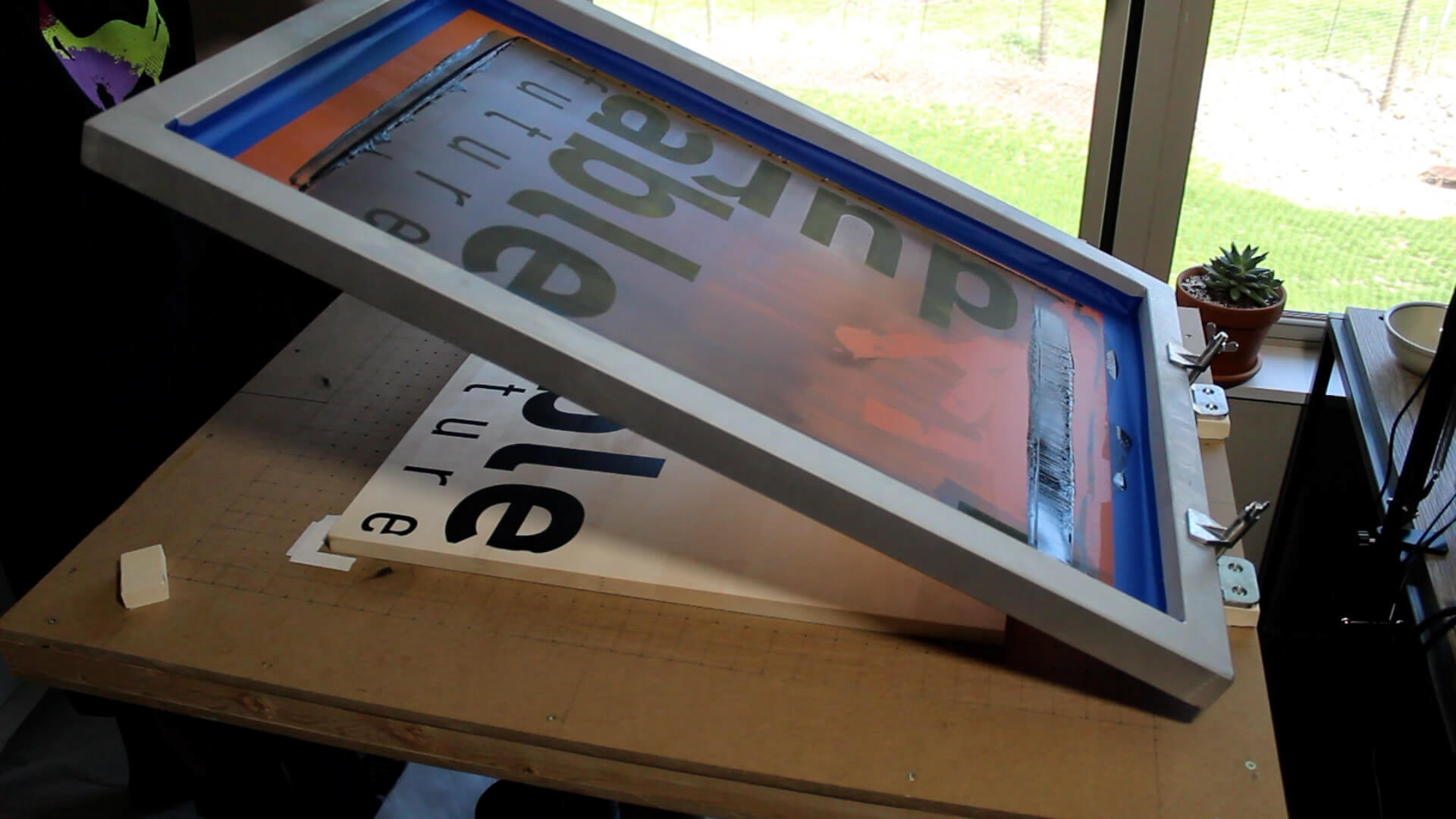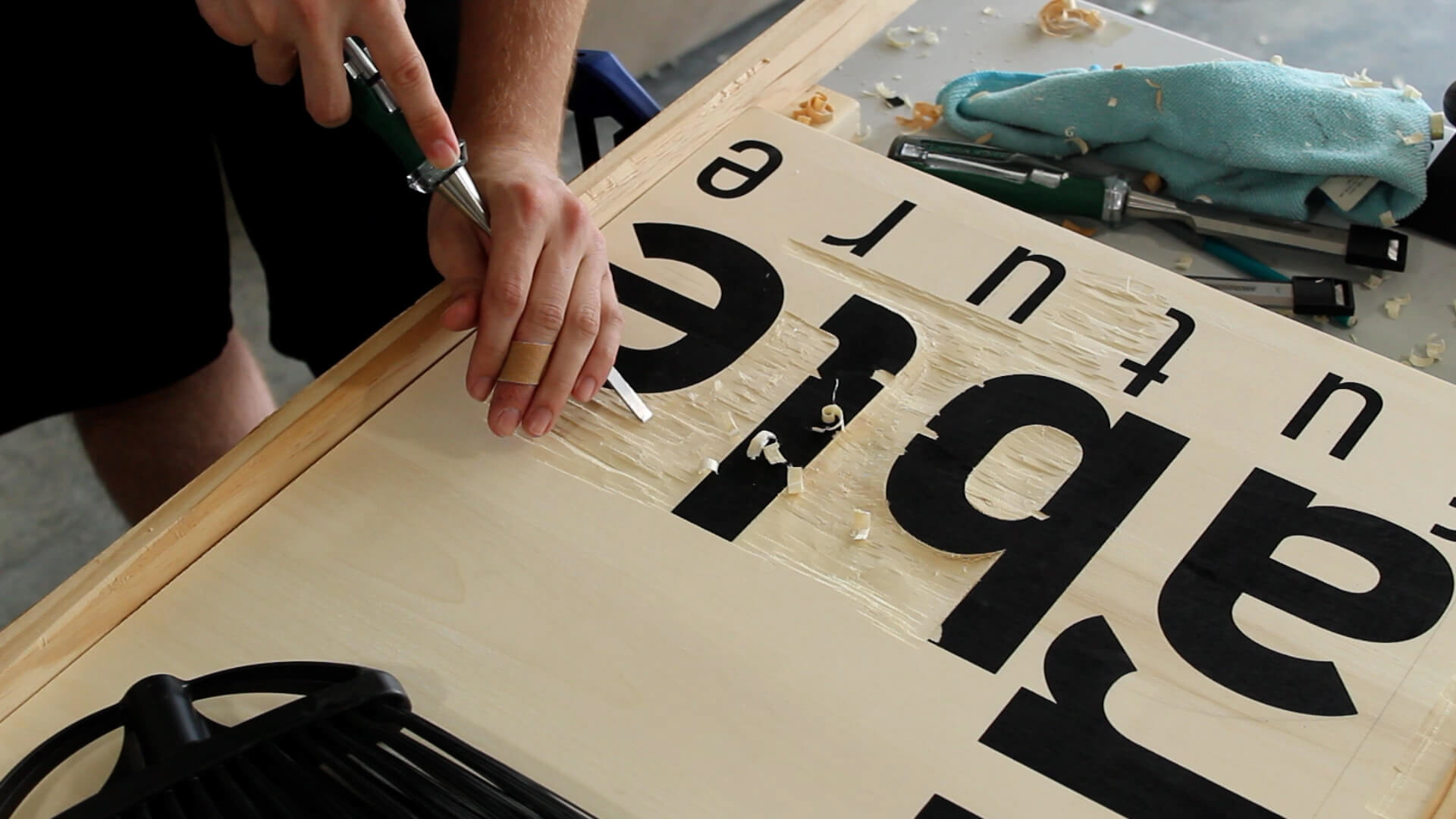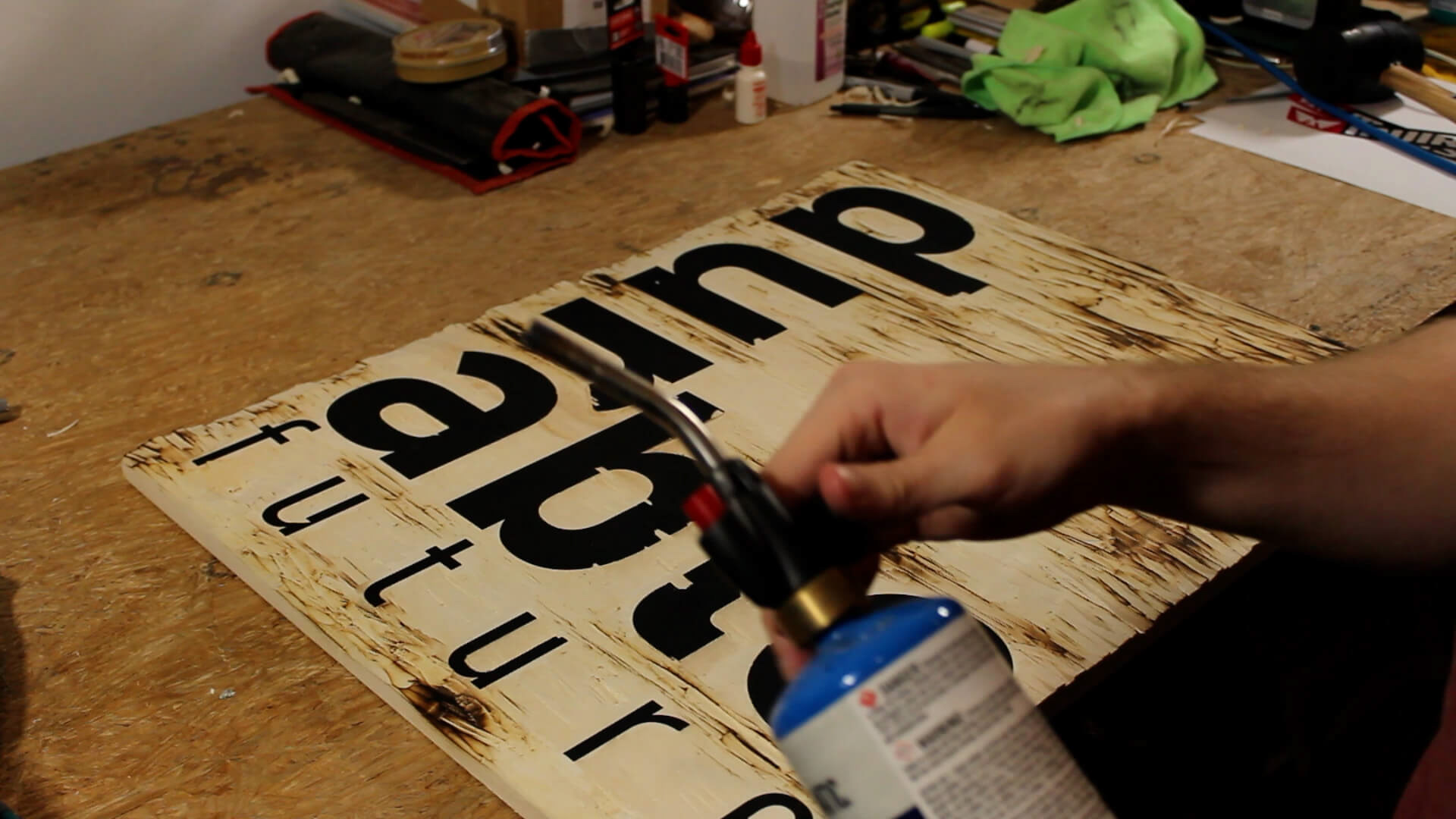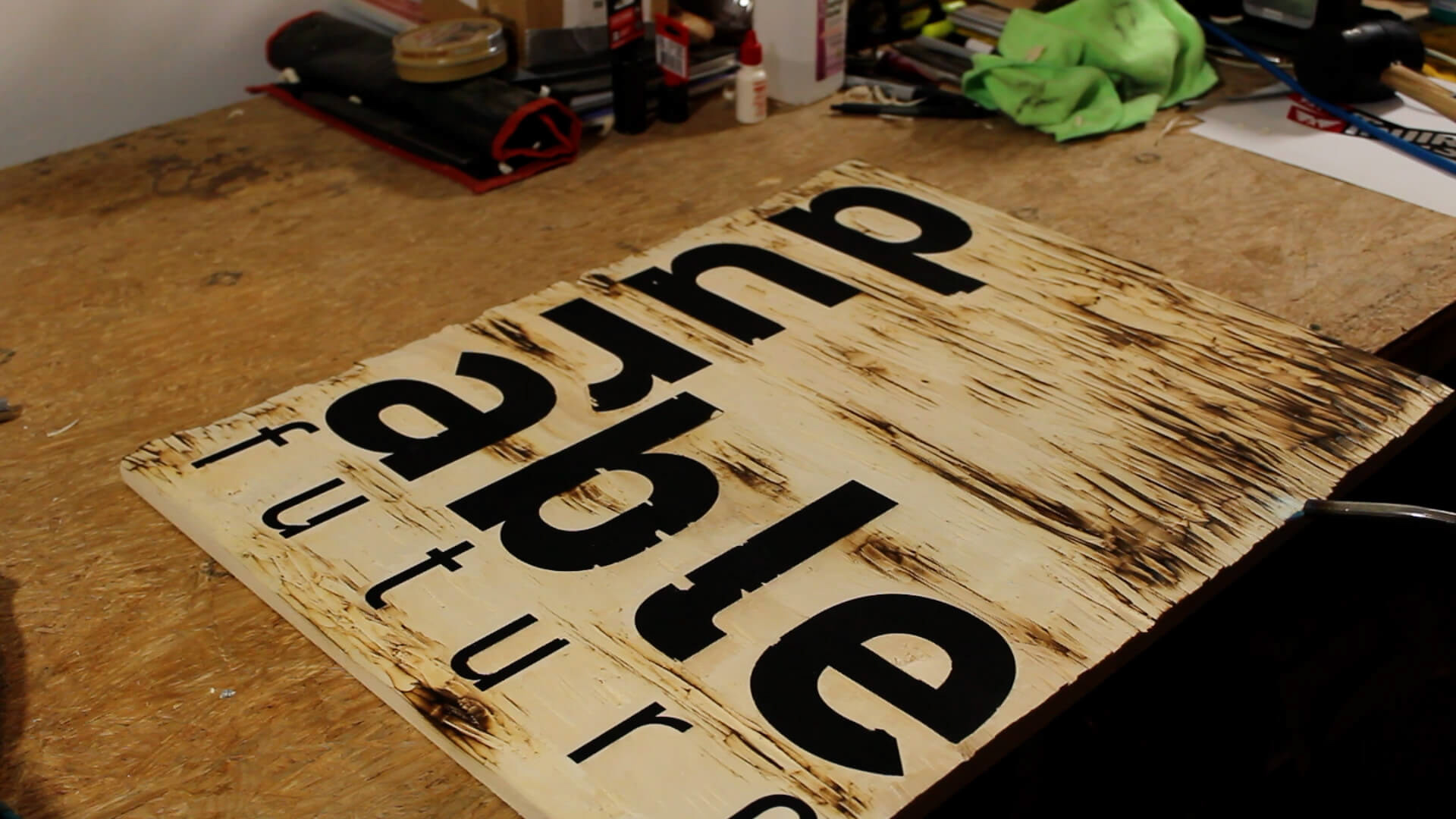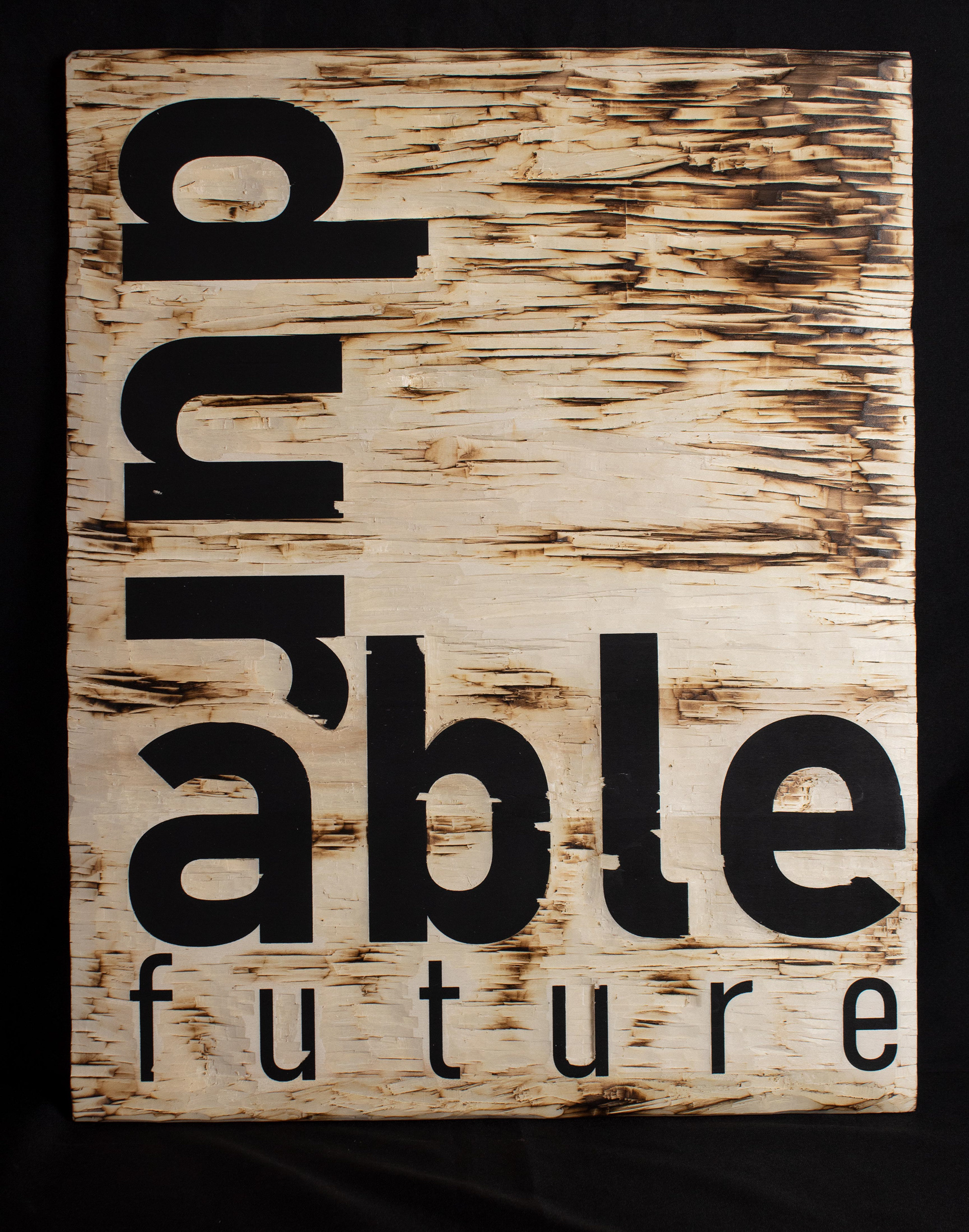 Below is the webinar panel that I was a part of during our online senior show Frontier. Discussion about the projects begins at the 33 minute mark. My project and my classmates projects can be seen at
http://isugd.com/2020seniorshow/
.