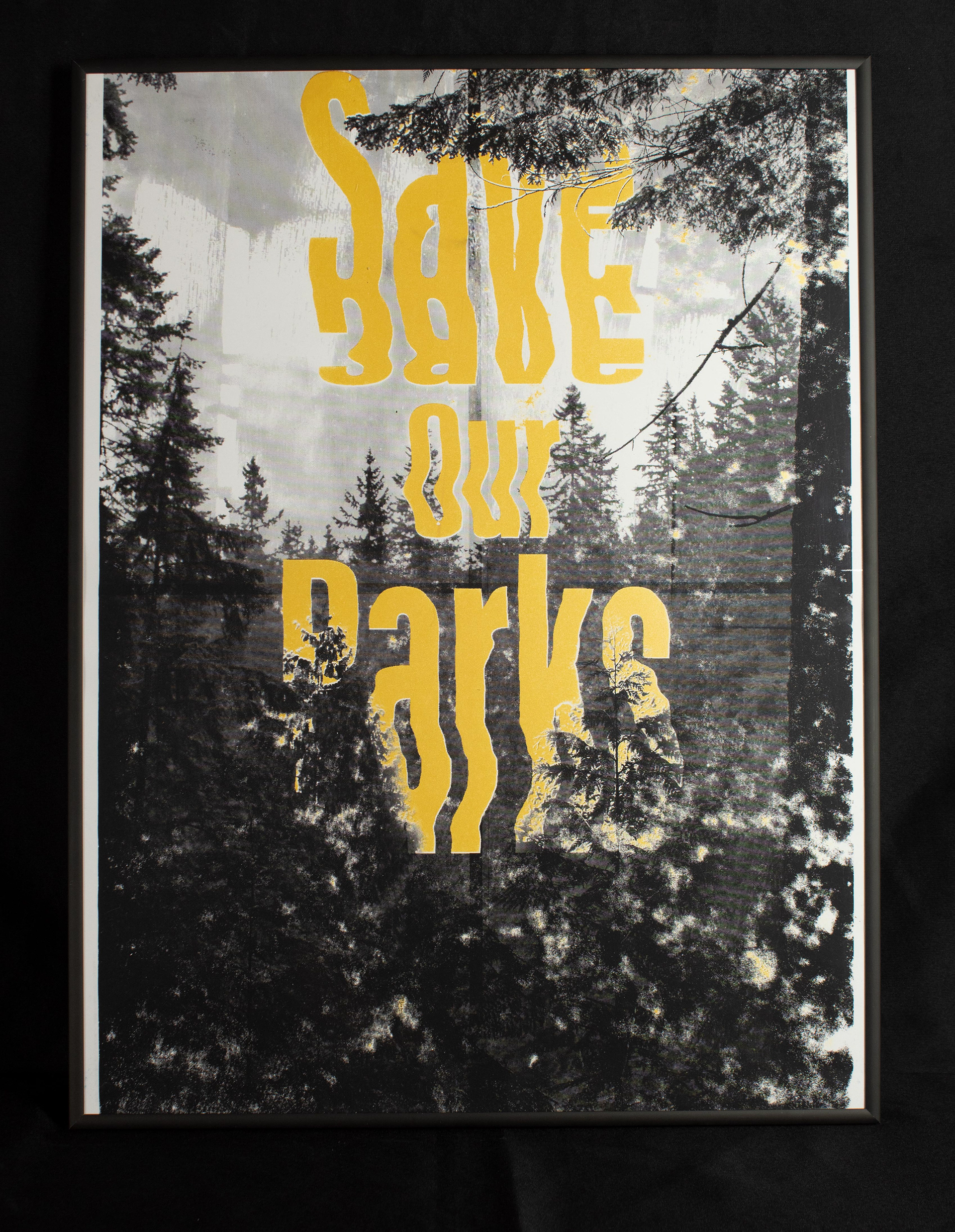 "Save our Parks" was the first poster that I designed and printed with my homemade screen printing press. Designed with textures created with spray paint, scanned typography and my own photography. This design is part of a 20 print series, that are all stamped and numbered.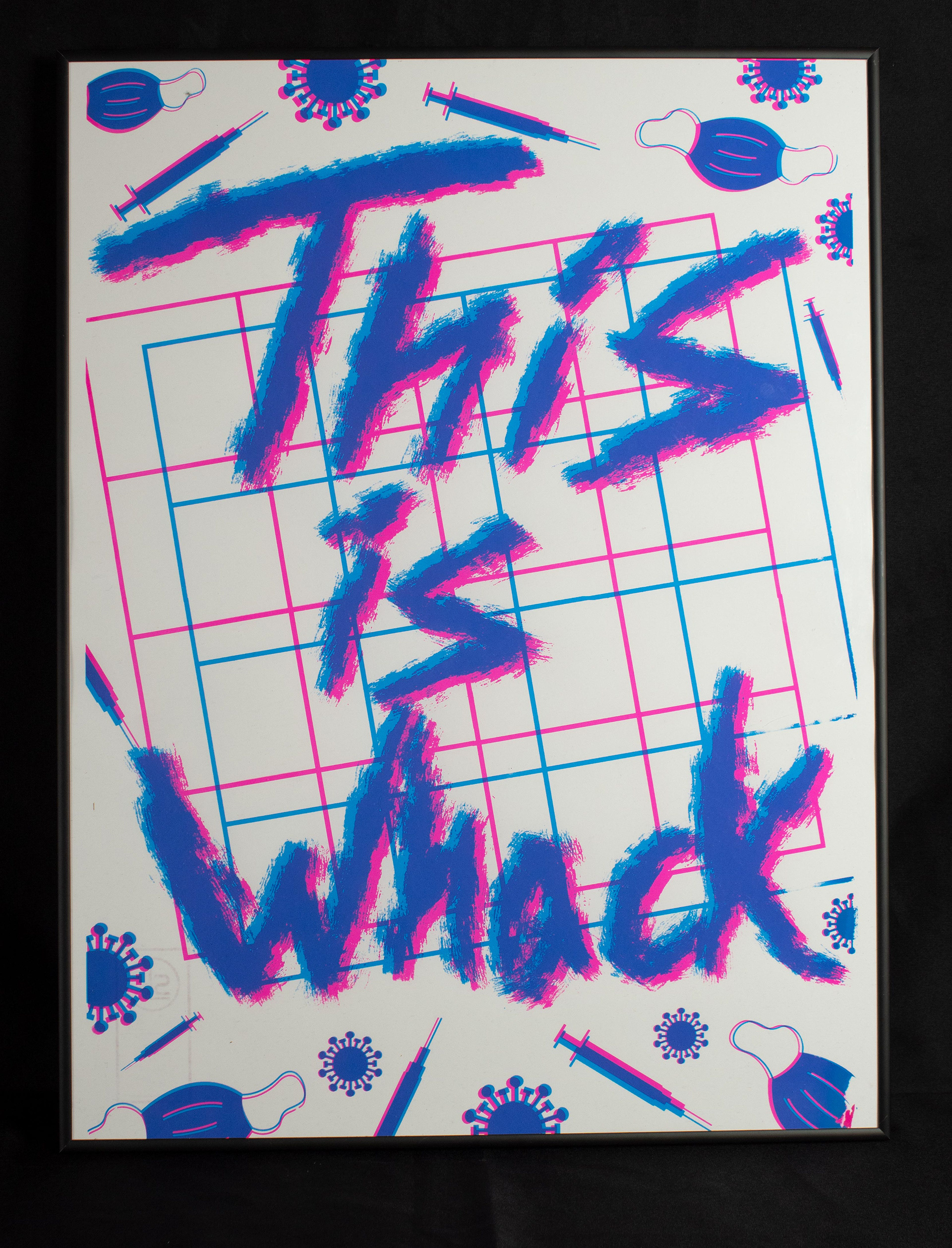 "This is Whack" was the second poster that I designed and printed during my spring 2020 semester. The design was influenced and based off of the general feeling that was being experienced in March and April of 2020 due to the Covid 19 pandemic. I screen printed a series of 20 posters for this design, all are stamped and numbered with their print order.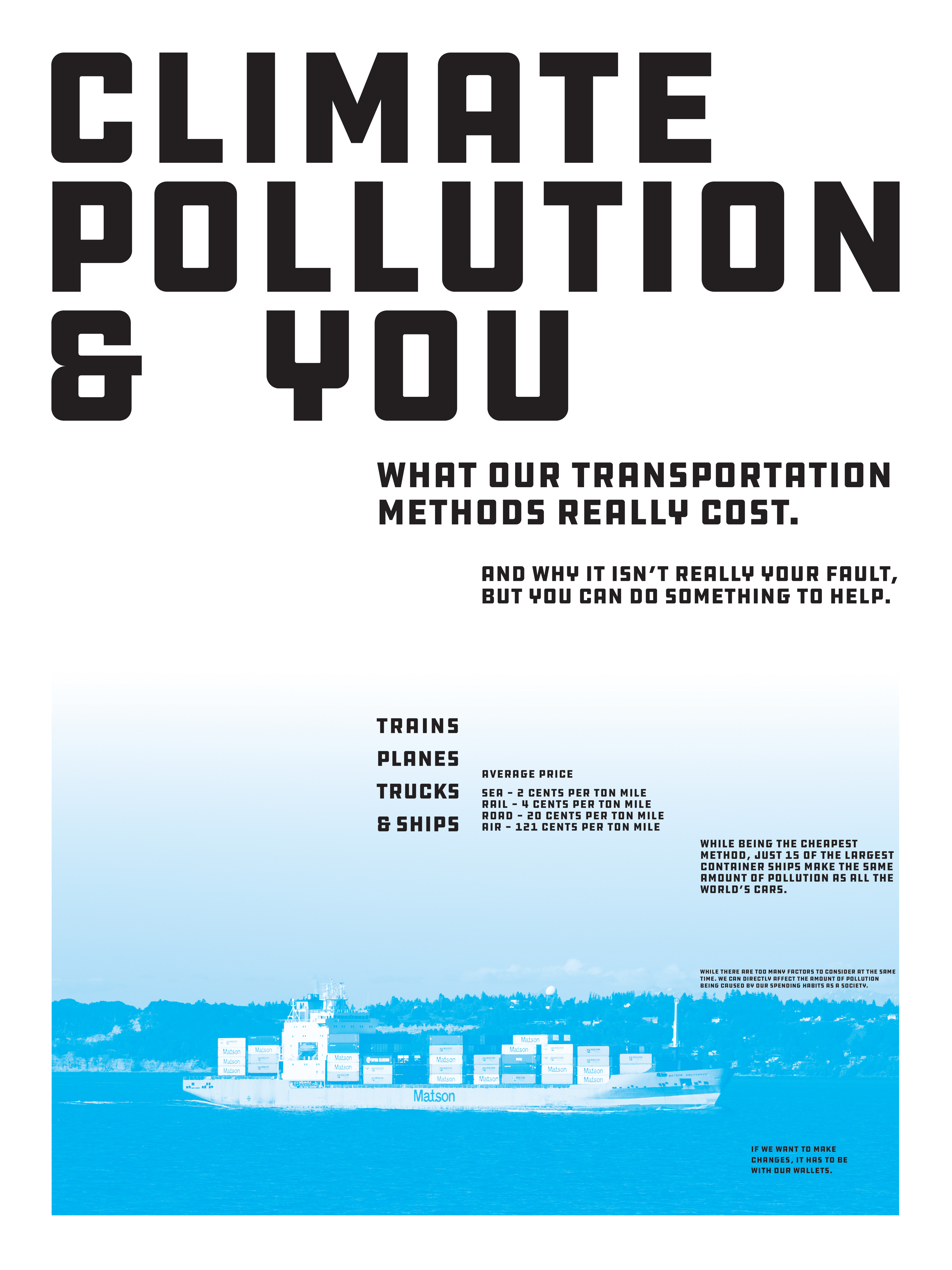 This topic poster was made as a process of my senior capstone project, aiming to show a glimpse of how impactful affordability is in how the different types of transportation are chosen, even if it is for the detriment of the planet.